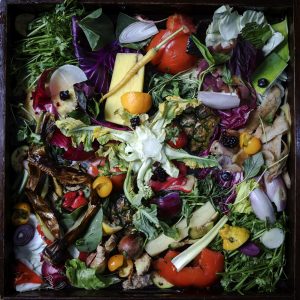 BOCA's FIRST CARBON FOOTPRINT REPORT
With the launch of our new menu, we also introduce our first carbon emissions report. The report, calculated by local carbon consulting firm elementsix, shows that our total carbon emissions for the year 2021 was 754 tonnes of CO2. This is a 10% reduction from the original total, as we source our electricity from renewable energy sources, through the use of International Renewable Energy Certificates (I-RECs).
We intend to reduce a further 26% of its total emissions by the end of 2022 by switching its chilled water consumption to renewable energy sources and another 4% by recycling its used oil and composting its organic waste. 
As a guest of BOCA, we are committed to serving you a delicious meal in a beautiful setting while maintaining a high standard of waste management, responsible sourcing and operating a low impact business. As a guest with us, your emissions will not exceed 15 kg of CO2.
Click here to see BOCA's 2021 Carbon Footprint Report.