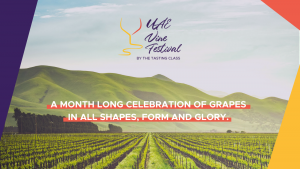 This November our friends at The Tasting Class host The UAE Vine Festival. A month-long celebration of grapes in all shapes, form and glory, showcasing some of the very best wine, food and hospitality on offer across the United Arab Emirates.
There are two experiences hosted in BOCA as part of this festival: The Monte Carlo Wine Game on November 5 and New World Wine Dinner on November 13.
Click here to secure your tickets before they sell out!