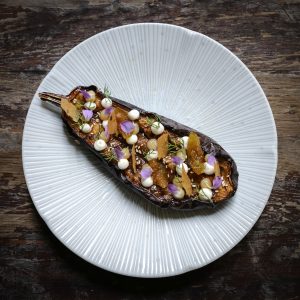 SPRING 2022 MENU: RESPONSIBLE. CONSCIOUS. DELICIOUS
In this menu edition, vegetables take centre stage, and skins, stems, seeds and ugly produce get a second chance. We bring you a dining experience with a low carbon footprint, and without compromising on taste. We want to stop throwing the word sustainability around and start making a difference.
Click here to see the menu or below to book. 
For further information and booking please call 043231833, email hola@boca.ae or WhatsApp through +971521607507