Happy Hour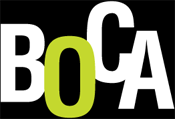 GATE VILLAGE 6, DIFC
GATE VILLAGE 6, DIFC
FOLLOW US
Instagram Twitter Facebook-f Instagram Twitter Facebook-f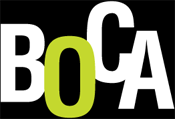 GATE VILLAGE 6, DIFC
FOLLOW US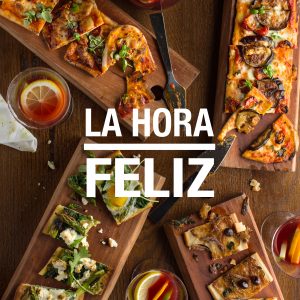 HAPPY HOUR AT BOCA
This DIFC's much loved after-work promotion runs from 4:30 pm until 7:30 pm every day including weekends. The deal offers house beverages at AED 35. 
With the DIFC right at our doorstep, it is the perfect place to sit back and relax after work or before an evening out on the town. #BOCADubai
Prices are inclusive of 5% VAT and subject to 7% Authority Fee
Click here to see the happy hour menu.